As a service provider we collect and process a fairly large amount of personal information either directly or indirectly via our customers. We want you to know that we take the responsibility very seriously and inline with very strong General Data Protection Regulations (GDPR) we want to be really clear about what we collect, why, and how long we keep it.
Below is a summary of some of the most significant things we do with personal information, you should read our full privacy policy to get a complete picture though.
We collect a variety of personal information such as name, company, address, telephone numbers, and email address so that we can open an account for you to buy services from us.
When you register a domain name with us we will share your personal information with our suppliers in order to actually register, renew, or transfer the domain for you.
We collect and log IP addresses that interact with our services and retain those for a period of time to facilitate us providing support to our customers, troubleshooting network issues, and defending our systems against attack. This will include IP addresses of customers of our customers.
In the context of the regulations we are the data processor for the personal information you store within services you buy from us, or servers we manage for you. We clarify this in the full privacy policy which you agree to along with our terms and conditions when you buy services from us.
We will use personal information you provide during the order process to carry out credit, fraud, and crime prevention measures. We will securely transfer your personal information to a third party during this process.
With all the personal information we store for us and our customers, we have to take security of our servers and other systems extremely seriously, whilst we can't divulge all the details, rest assured we employ a variety of hardware and software solutions to keep the information we're entrusted with safe and secure.
You can download our current full privacy policy below.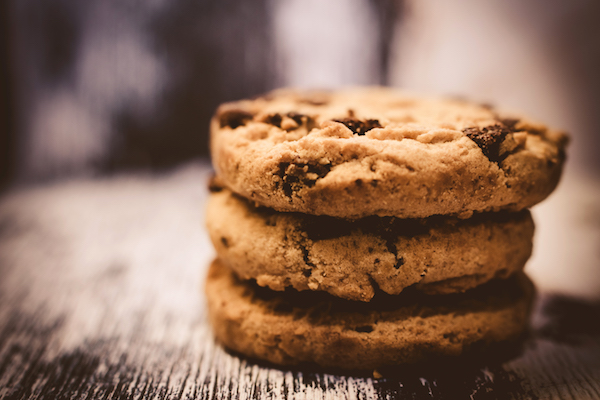 Cookies are essential to not only the functioning of our website, but also the functioning of our staff.