LDeX1 and LDeX2
We utilise LDeX1 in north London and LDeX2 in Media City Manchester as our primary customer serving datacentres; the high specification and excellent geographic locations make them the perfect fit for our needs and those of our customers. We moved into LDeX1 in 2012 as soon as it opened, when LDeX2 in Manchester opened in 2015 we were amongst the first customers live.
Over the years we've built an excellent relationship with LDeX as our data centre partner and looking for new opportunities to work together. For those looking for co-location or rack space we cannot recommend LDeX enough, remember though you'll get a better price through us than going direct.
Key facts:
2N (N+N) UPS
Backup diesel generator power for extended utility mains outages
On-site dedicated sub-station
N+1 cooling
VESDA (Very early smoke detection) fire detection
FM200 inert gas fire suppression
Manned 24/7/365
Comprehensive internal and external CCTV monitored 24/7/365
Access card, facial recognition, and man trap physical security
Permitter fences with laser virtual trip wire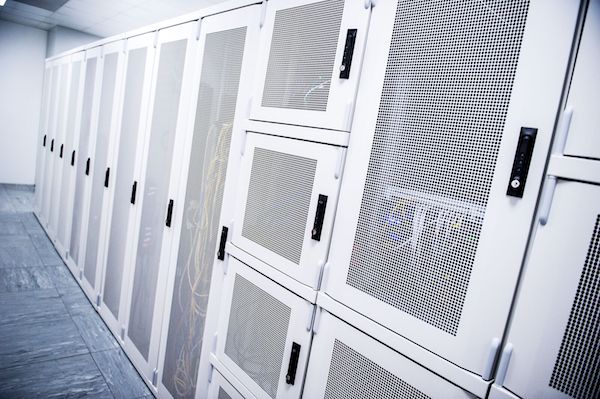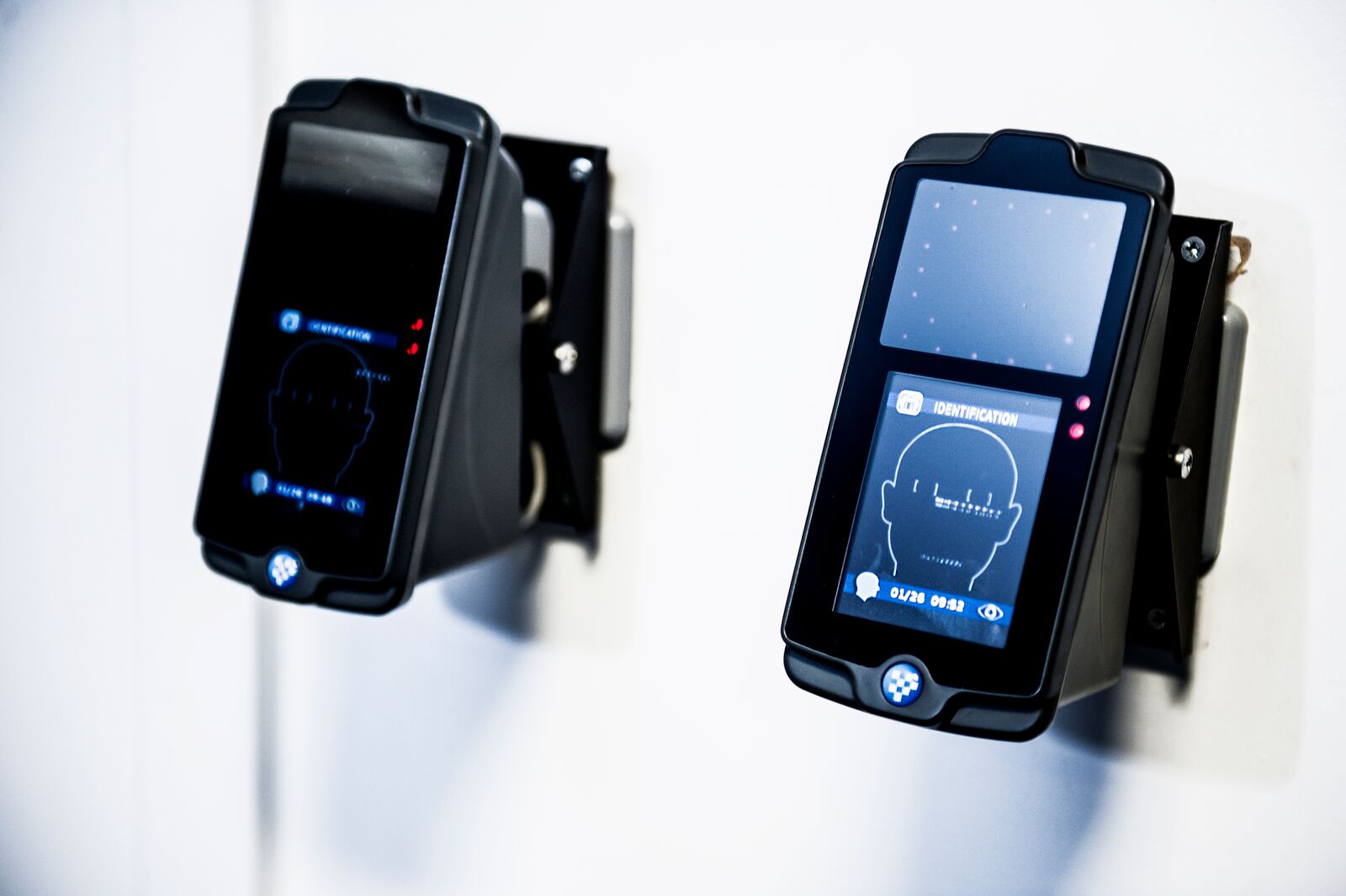 THN and MA1
In addition to our primary customer serving locations at LDeX1 and LDeX2 we also operate network points of presence at Telehouse North in the London Docklands, and Equinix MA1 at the Manchester Science Park.
Telehouse North opened in 1990 which makes it the oldest carrier neutral data centre in the UK, and one of the best connected data centres in the world. Our network extends to THN for the purposes of connecting to our Tier 1 transit providers and the LINX and LONAP peering LANs. We can however provide co-location and rack space in THN if customers would like it.
Equinix MA1 was originally opened in 1998 as Telecity Williams House, it became an Equinix data centre in 2015 when Equinix acquired Telecity for £2.35bn. Today MA1 is the best connected data centre in the north of the UK and forms a core part of our national network between data centres.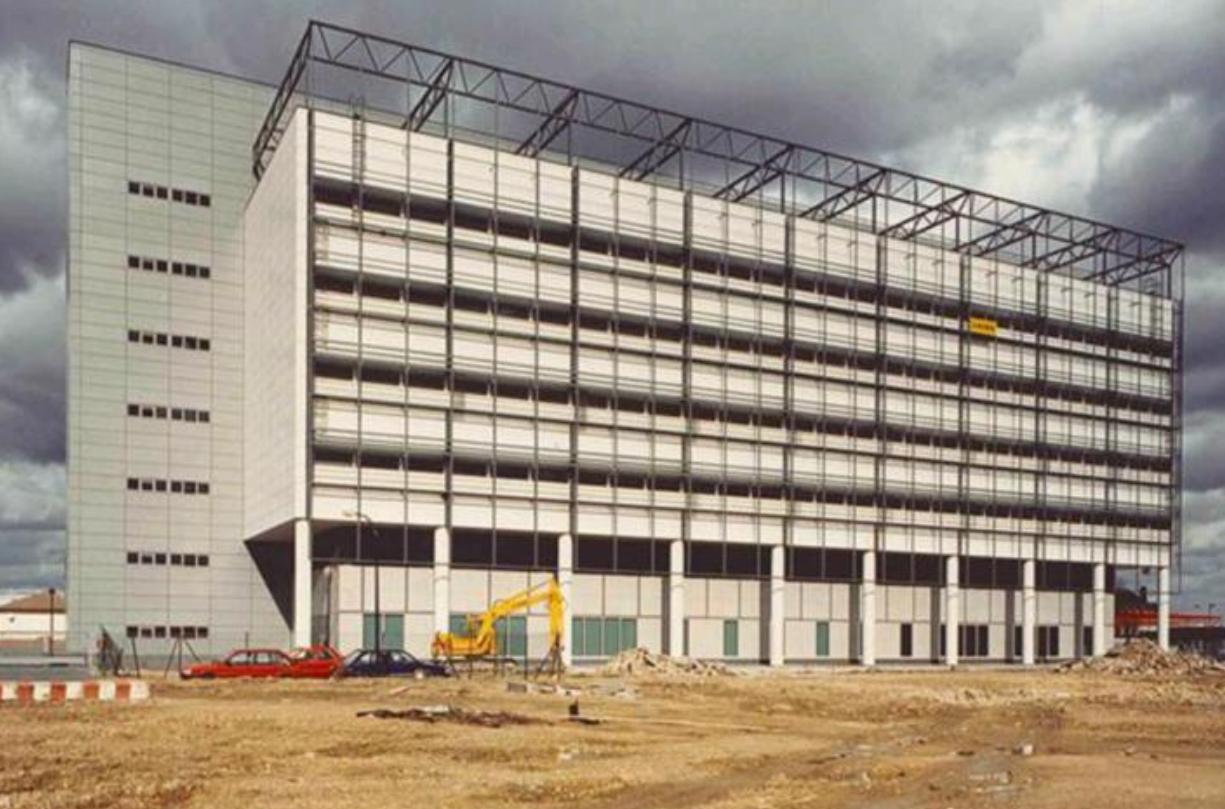 Telehouse North during construction in 1990